Magdalena Gromada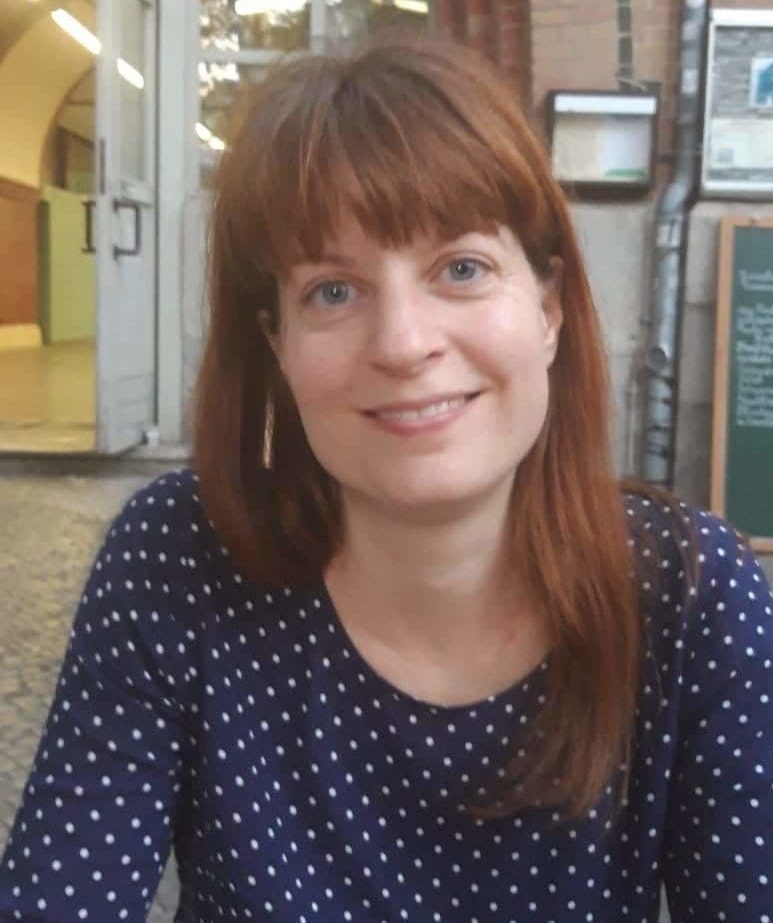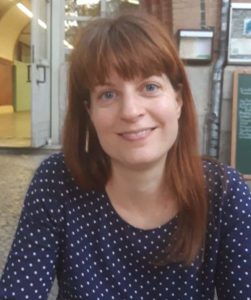 Since March 2012, Magdalena is the central coordinator for everything concerning budrich training. Born in Berlin, Magdalena is still in Germany's capital, doing all the paperwork, organizing, and marketing.
Magdalena studied Communication and Cultural Science. She is also freelancing for Verlag Barbara Budrich and Budrich Academic Press as an editorial assistant. Magdalena can help you to identify what you need - be it for yourself as an individual or for your university or graduate school. Verlags Barbara Budrich und von Budrich Academic Press tätig und erstellt u.a. Lektoratsgutachten. Magdalena Gromada berät Sie bei der Auswahl des passenden Angebots – ob für Sie individuell, Ihre Hochschule bzw. Institution oder Ihren wissenschaftlichen Nachwuchs.
Barbara Budrich
Certified publisher (1985), publishing intern in Sydney, Australia, 1985-1987; M.A. in English language and Literature, Free University Berlin.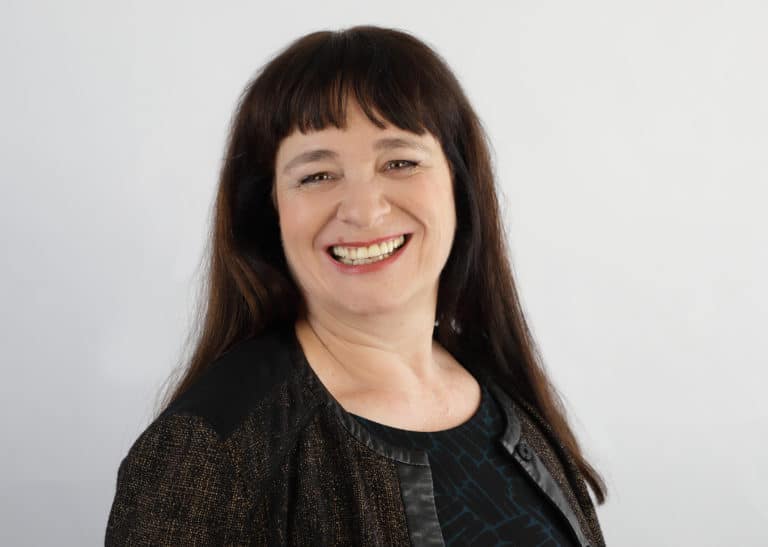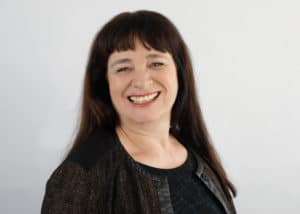 Geografie und Soziologie in Köln, Berlin und St. Andrews, Schottland.
1993, Barbara began the second leg of her career in publishing with her father's publishing company, Leske + Budrich. After her father had sold his company, Barbara founded her own in 2004: Verlag Barbara Budrich. She founded her second publishing company, Budrich UniPress, in 2007 which became Budrich Academic Press in 2019. budrich training was originally founded as Text Uni in 2007. Verlag Barbara Budrich. 2007 gründete sie die Budrich UniPress Ltd., die 2019 in Budrich Academic Press überführt wurde. Das 2008 als Text-Uni gegründete Schulungsunternehmen wurde mit dem 1.1.2012 zu budrich training.
Barbara has published a lot of books and articles herself. She gives keynotes as a publisher and as a "Business women role model", and offers trainings for academic and business authors. She is married and lives in Leverkusen, Germany .
Jakob Horstmann
Miriam von Maydell
Miriam von Maydell has been in charge of editing and production at Barbara Budrich Publishing since 2012. Before joining Budrich in 2010, she worked for four years as a freelance scientific editor and translator in Berlin. Miriam von Maydell already took over the editorial supervision of scientific publications as a student and research assistant and founded the scientific editorial office buchfinken.com together with Judith Henning and Petra Reiners in 2007. She studied German and English language and literature with a focus on gender and postcolonial studies at the universities of Bonn, Potsdam and Lancaster (UK). Verlag Barbara Budrich. Bevor sie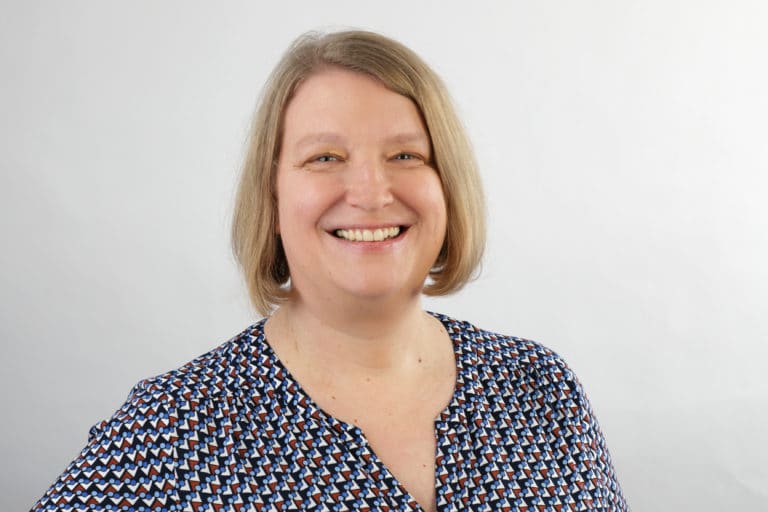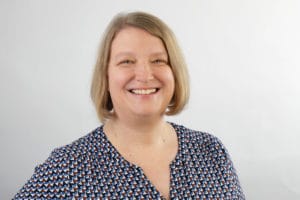 2010 bei Budrich anfing, hat sie vier Jahre als freie Wissenschaftslektorin und Übersetzerin in Berlin gearbeitet. Bereits als studentische und wissenschaftliche Hilfskraft übernahm Miriam von Maydell die redaktionelle Betreuung wissenschaftlicher Publikationen und gründete zusammen mit Judith Henning und Petra Reiners 2007 das Wissenschaftslektorat buchfinken.com. Sie studierte Germanistik und Anglistik mit den Schwerpunkten Gender Studies und Postcolonial Studies an den Universitäten Bonn, Potsdam und Lancaster (