Wann:
3. Mai 2019 um 10:00 – 4. Mai 2019 um 18:00
2019-05-03T10:00:00+02:00
2019-05-04T18:00:00+02:00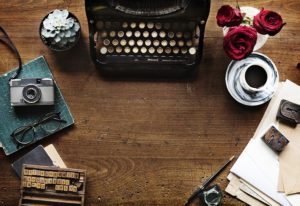 For non-native speakers, the Anglo-American publishing environment can be dauntingly different. It functions according to culturally specific rules that are not apparent to outsiders. Yet, for any international scholar publications in English language journals and books are a major stepping stone for a successful career. This course takes the outside view on academic publishing in the English language market and provides those unfamiliar with the particularities of UK and US publishers with all the information they need to be confident in approaching the press of their choice.
Foto: rawpixel/pixabay.com (2018)