Wann:
23. September 2020 um 09:00 – 17:00
2020-09-23T09:00:00+02:00
2020-09-23T17:00:00+02:00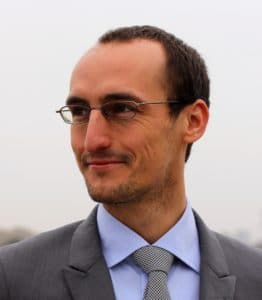 The aim of this course is to provide academics with a full understanding of the academic publishing process in order to enable them to plan their research output strategically and to publish their work more successfully. It is aimed at scholars of all levels in the social sciences and humanities.
Concretely, the participants will learn how to identify and approach suitable destination publishers; how to develop book proposals and how to prepare and submit journal articles to top-ranked journals; how to navigate peer review processes and contract negotiations; and how to effectively market articles and books post-publication. We will also shed light on the effects of the digital turn in publishing (e-books, Open Access, self publishing, social media marketing …), highlighting the opportunities and dangers these new developments contain for authors.
The workshop gives both newcomers and seasoned authors an inside view of the business processes within academic publishing. Participants are expected to actively partake in writing exercises and group discussions between presentation sequences.
Course Structure:
I. Introduction
What is a successful publication?
Why publish in English?
 II. Basics of Academic Publishing
How to find the most suitable publisher
Journals vs. books

Journals:

How to find the most suitable journal
Journal Metrics, Impact Factors, Open Access, etc.
Predatory journals & how to evaluate a publisher/journal
Submitting a journal article the right way

Books:

The book proposal
Book publication roadmap and book contracts
III. The Peer Review Process
Why and how, Dos and Don'ts
Top 10 reasons for rejections
IV. Titles and Abstracts
How to create a great title
Writing an abstract
V. Publishing Practicalities
Co-Authorship, Plagiarism, etc.
Maximize your article's impact
VI. Publication Workout
Group discussion of your publishing solution